Full day immersive tech festival. 30th April 2021
Event is going live soon!
Head directly to our conference platform to gain access. Enter your email and request your magic link
Go to app
Network
Network directly with industry professionals and peers
Learn
Learn from expert industry speakers on exciting topics across multiple tracks.
Community
Become a member of the TechFair Community
Connect
Connect with and interact 1 on 1 with other members of the community
Share
Share your knowledge with the community through Engage
Workshops
Join informative workshops on cutting edge, relevant topics
Experience TechFAIR LIVE on our custom platform.
Speakers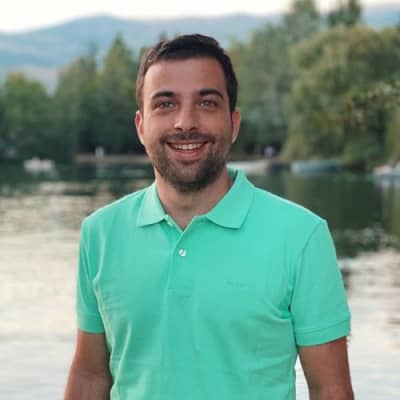 Quique Fdez
Software Development Engineer at Plain Concepts
Game development with Reactjs and Web Technologies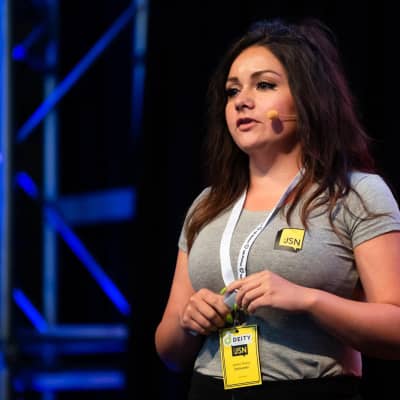 Jamie Marie
Co-Founder at Deity
Software architectures gone Wild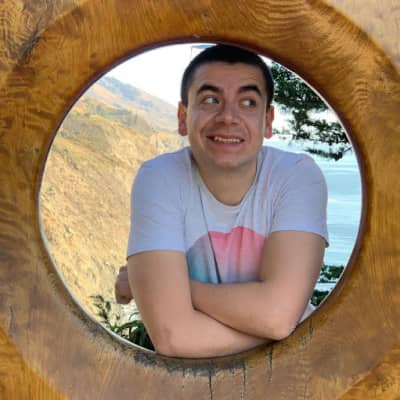 Onder Ceylan
GDE in Web Technologies and working on building web and mobile apps in various development ecosystems since the late 90s
Build journeys on the web like in the real world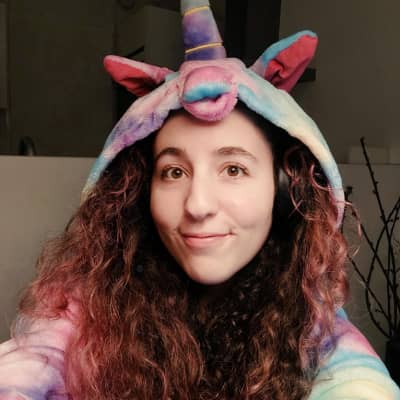 Alba Silvente Fuentes
Blogger, Speaker & Ambassador at Storyblok & Nuxtjs. Frontend Consultant at Passionate People
Using atomic design to structure your headlessCMS: Storyblok Demo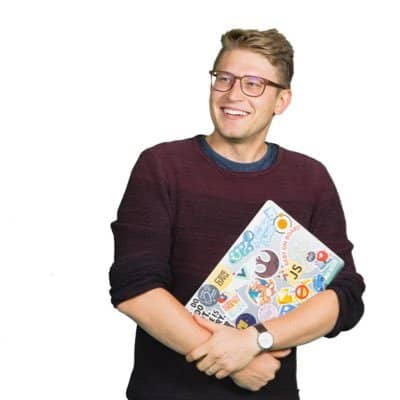 Samuel Snopko
Head of Developer Relations at Storyblok.
What & why is future of CMSs headless.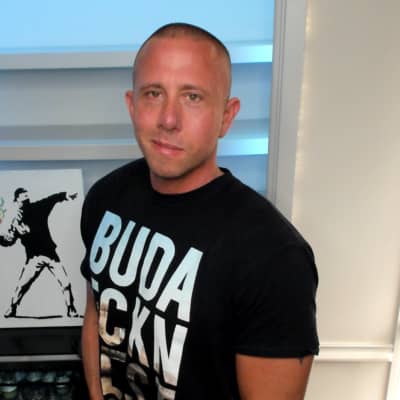 Nader Dabit
Senior Developer Advocate, AWS
Turning the cloud inside out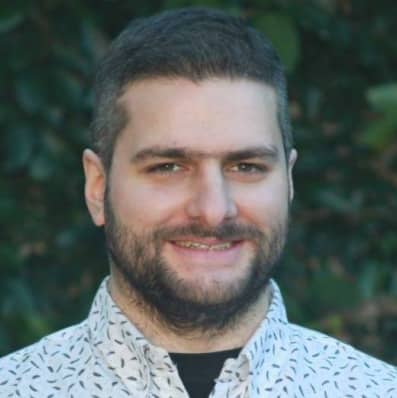 Facundo Corradini
Independent frontend developer, speaker, and author from Mar del Plata, Argentina.
Modern CSS solutions for classic CSS problems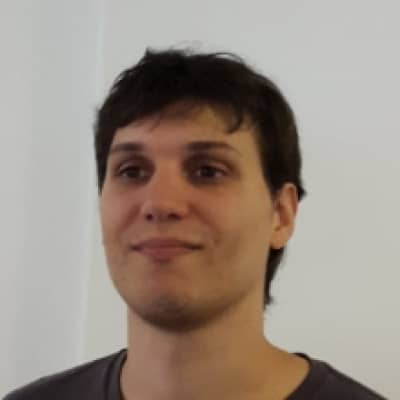 Mariano Vazquez (Modo)
Director of Engineering at Modo. Problem solver and emerging tech enthusiast.
Open APIs and building a successul Open API Ecosystem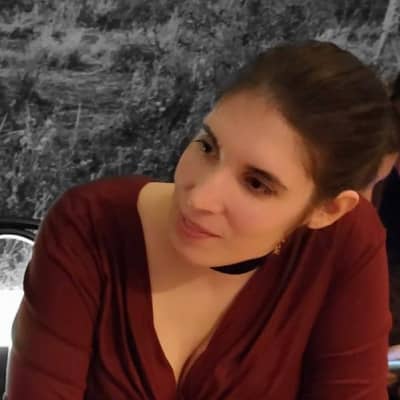 Silvia Garcia Cacho
Full Stack Developer
Technology and art: an explosive marriage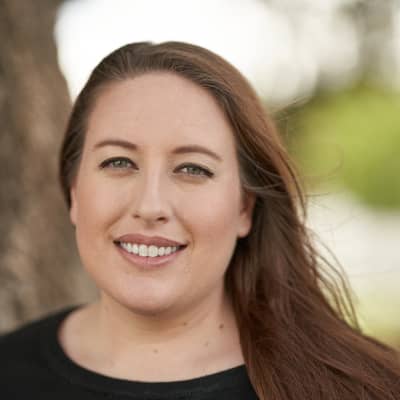 Rachael Thompson
Dev Advocate at BigCommerce, working to increase collaborative efforts between devs and BigCommerce.
Alexa, where will ecommerce be in 2022?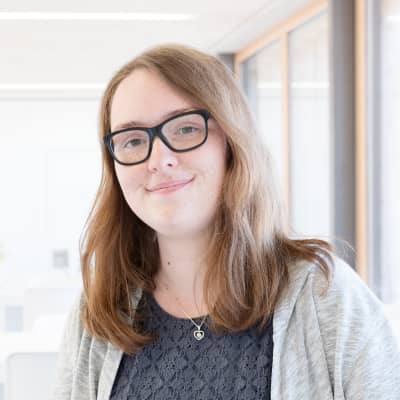 Ramona
Developer core at Shopware AG. Before that as an application developer,
Staying confident in terms of code changes - An introduction to cypress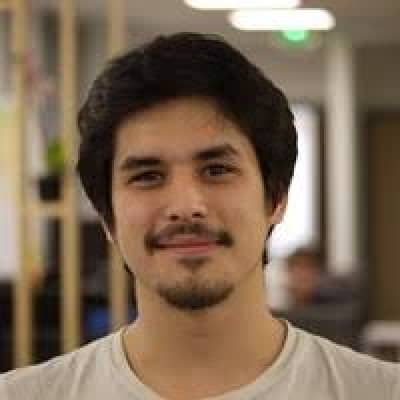 Nicolas Ngo Mai
Vice President of Software Engineering at Theodo.
A framework for giving ownership back to engineers. (case study French Bank of Investment loan portal)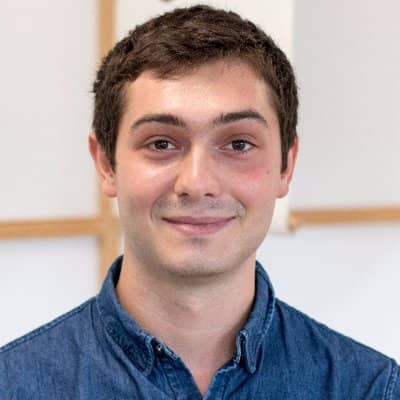 Loic Carbonne
VP Engineering at Theodo. Specialising in monitoring, evaluating and improving monitoring for Theodo clients.
Monitor better, fix bugs faster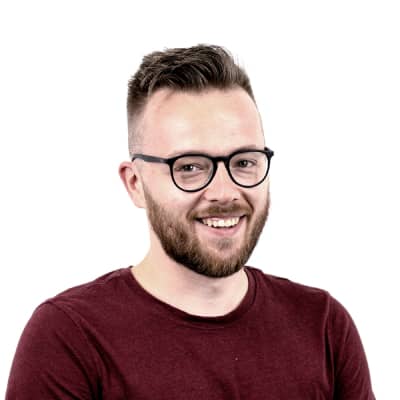 Maarten van Hoof
Talks to people. Presses keys. Yells at the cloud. Builds Front Ends at ISAAC.
A technical look at open APIs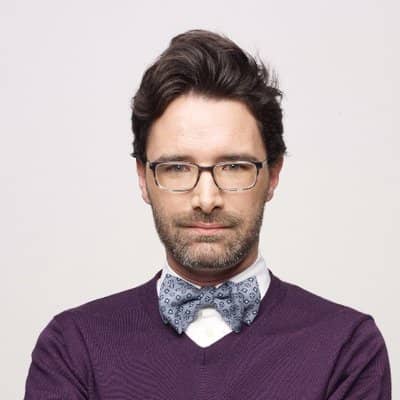 Lucien Immink
Software architect at ISAAC.
Standardise your Automation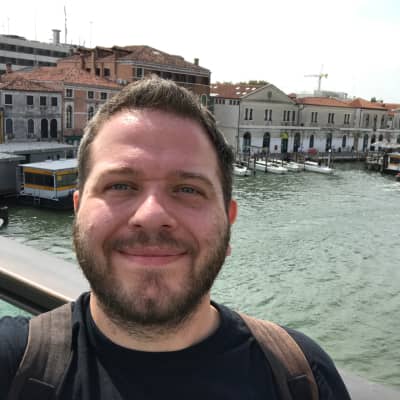 Francesco Bianchi
Agile Coach in the Development Center of Excellence of Marsh & McLennan supporting the Agile transformation of 150+ tech teams.
Succeed To Fail: in an Agile world failure can often be turned into success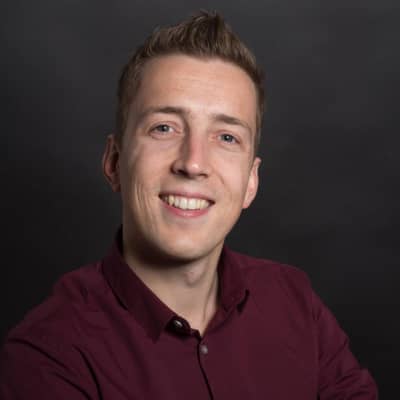 Sven van Straalen
Architect who can't be separated from code. Manages a great development community within Capgemini.
How to transition an enterprise to a micro front-end architecture With azure cloud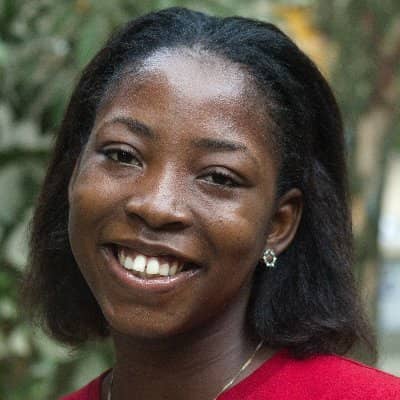 Alabi Tantooluwa Heritage
Informatics systems student at Vytautas Magnus University. Self-Taught Frontend Developer, Technical Writer and currently an Author at FreeCodeCamp
Impostor syndrome in tech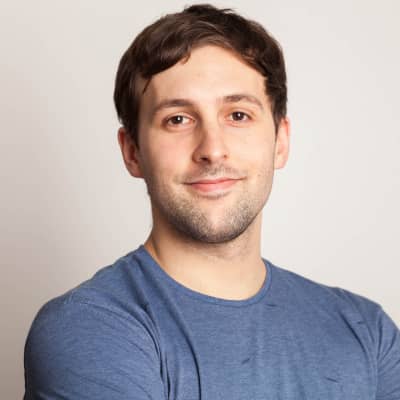 Matias Araboloza
Frontend developer. Working as Head of Frontend at Valtech.
Lighthouse and web performance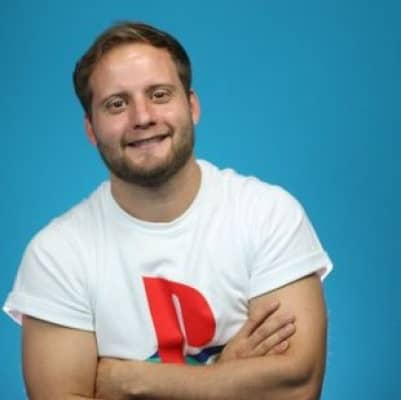 Ignacio Anaya
Lead open source engineer at Checkly, Tech Trainer and Speaker
Deployment in jamstack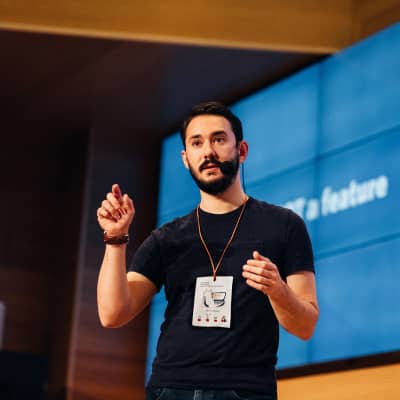 Adrián Bolonio
Engineering Team Lead, Frontend Dev, and Web Accessibility (a11y) advocate.
Testing your a11y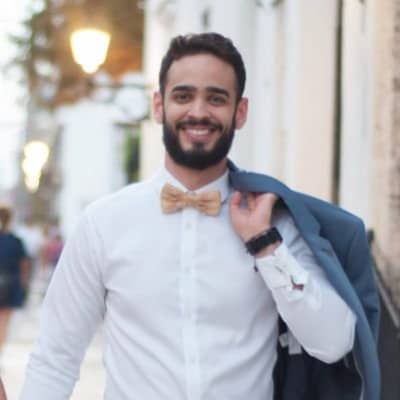 Manuel Meija
Tech Lead at Building Link. Manuel also blogs and creates tutorials. Co-Host of dev podcast LigaDelCodigo
A closer look at pair programming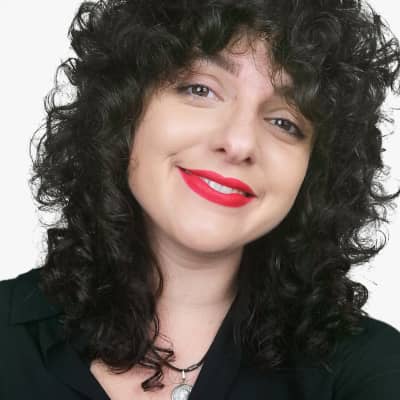 Elena Gali
Starred's Content and Social Media Marketer. She's the host of the video Series "The Tea on Recruiting"
"The Tea on Recruiting" - our team's experience creating freshly-brewed content for TA professionals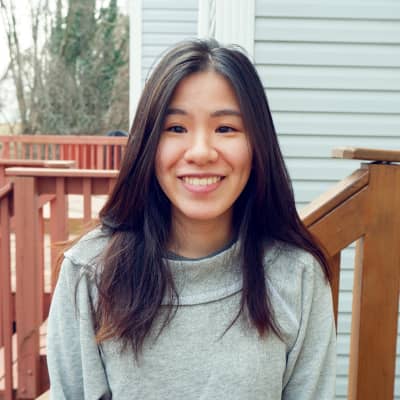 Tiffany Jachja
An engineer sharing applicable practices, stories, and content on DevOps and Cloud technologies
An app sec survival Guide with CI/CD pipelines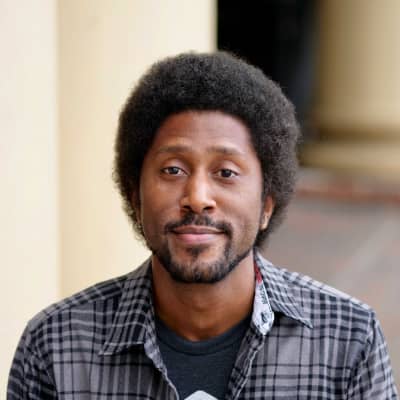 Dwane Hemmings
CODE: Vonage, JavaScript Developer Advocate and maker of random projects
Building a web app with WebXR x Web Components and the Vonage Communications API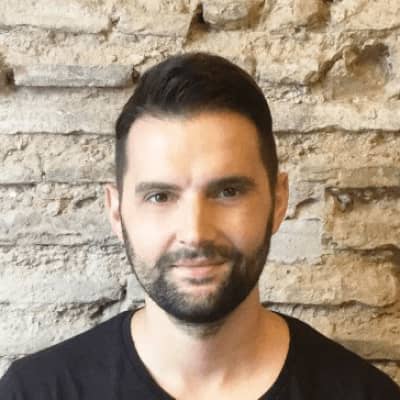 Juan Andrés Núñez
Especialista en JavaScript y Vue.js. Enseño desarrollo Web moderno a través de Escuela Vue
JAMSTACK: Full Stack Web development... without the pain (in Spanish)
Want to contribute to TechFair?
Claim your tickets
Invite others for the adventure.
Follow us on Twitter for updates.
Wait for the launch
Your access link will arrive to your
mailbox shortly before the event.
Board the rocket
Next stop — Planet TechFair.
We're launching on 15th of April.
TechFAIR LIVE Ticket includes:
Access to All Stages
Full Video Access after the event
Access to Workshops
Access to Networking Opportunities
Access to Q&A
...and more
Are you a company looking to get involved?
Tech Professionals, decision makers and enthusiasts meet at Tech Fair Live.
Become the leader of the change.
Invite a friend:
Invite your friends and colleagues to enjoy TechFAIR LIVE with you!